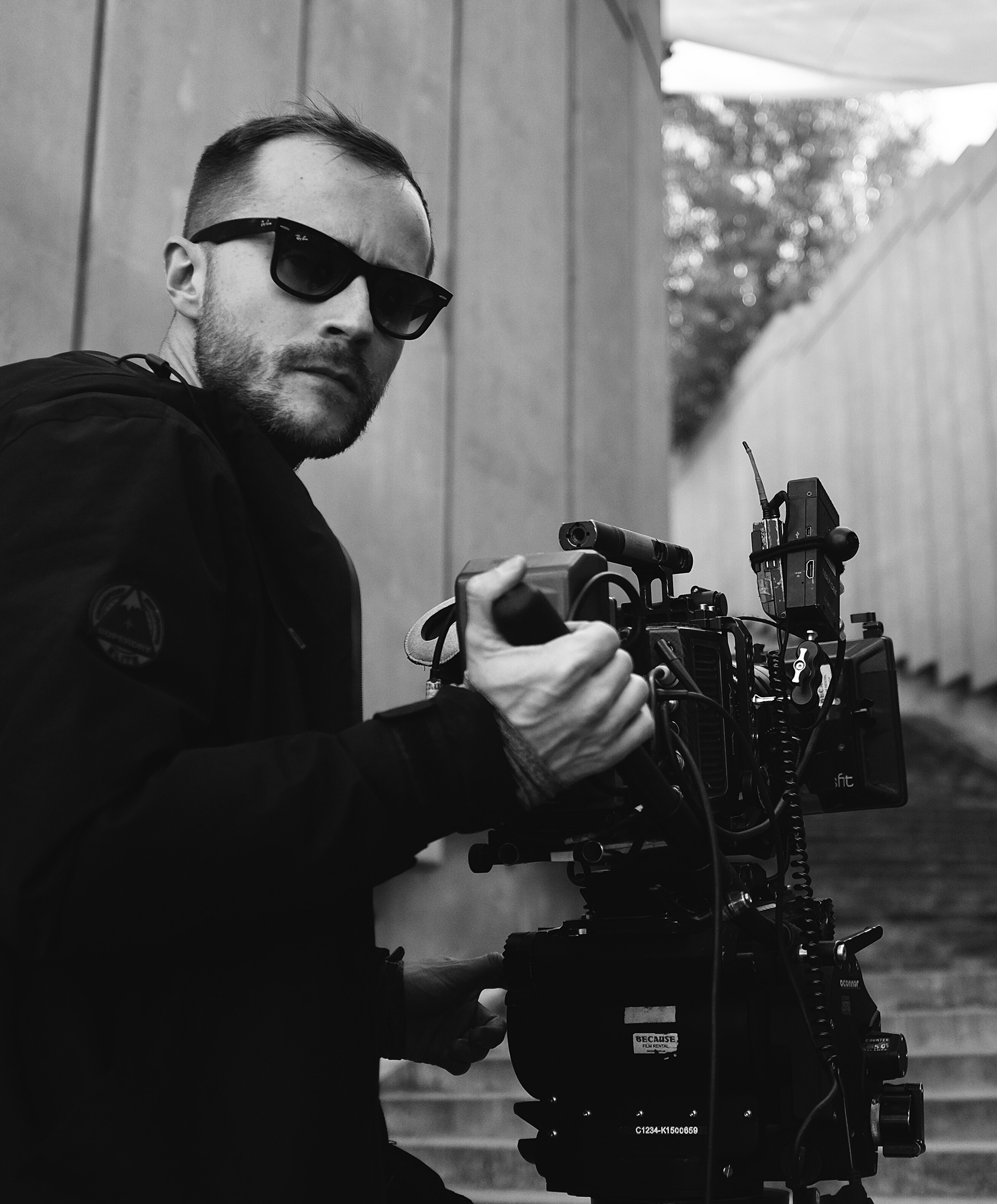 Sergey Krutko is a Ukrainian cinematographer, based in Kyiv. He graduated from Kyiv National University of Theatre, Cinema, and Television. 
His student short films were awarded at several international and Ukrainian film festivals (incl. 'THE Golden Eye', Georgia - prize for "The best sketch"; 'Arseniy And Andrey Tarkovsky Prize', Ukraine-Russia - prize for "The best cinematography"; 'Open Night', Ukraine - prize for "The best cinematography" and others). 
During his 10-year career as a cinematographer, Sergey shot several top-rated tv-series, features and documentaries, short films, and a lot of promo and social advertisings for major Ukrainian film companies and tv-channels. 
His project, criminal drama series "HIDE AND SEEK", produced by FILM.UA (Ukraine) and distributed by ZDF Enterprises (Germany) was selected in MIP DRAMA SUMMIT 2019 (Cannes) as one of 10 the most anticipated series. Also "HIDE AND SEEK" was a participant of such festivals: "Série Series", "Serial Killer" and others...
 In 2018 Sergey became a member of IMAGO. Now he tries to focus his work on features and documentary films. 
After the cinema, Sergey's second love is street and portrait photography. As a main goal of his craft, Sergey tries to make a world better using visual arts.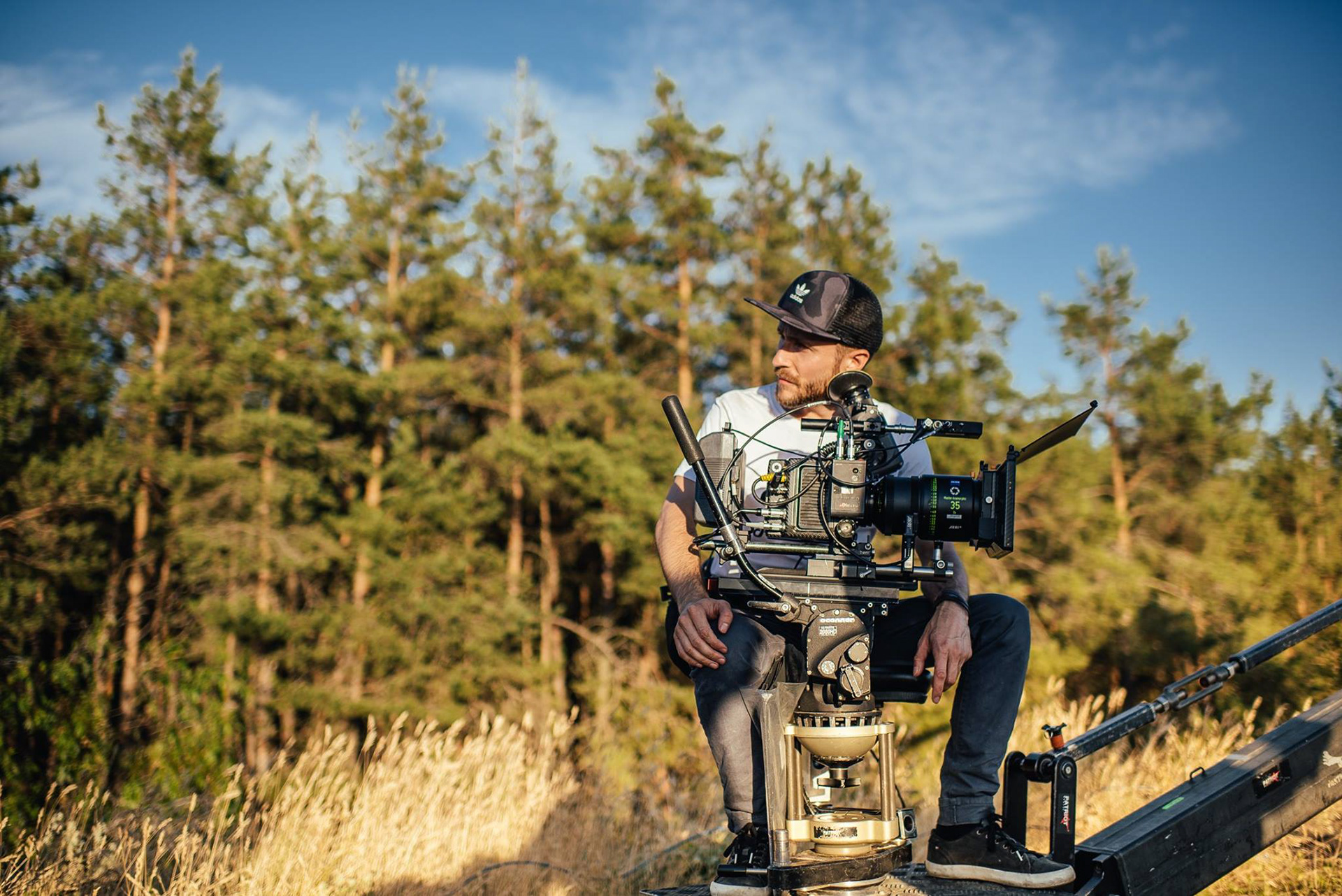 2020 - "MAGDA"
Feature, Master Film 

director Deny Sobolev
2020 - "PORN, I LOVE YOU"
WEB-Series, Pilot, Triyada Production

director Anton Skrypets
2019 – «FREEDOM FINANCE»
WEB-Series; 7 episodes; Storytellers Production 
director Ira Petrikey
2019 – «HIDE AND SEEK»
TV-Series; 8 episodes; FILM.UA
director Ira Gromozda
2018 – «FROM WAR TO SPRING»
documentary; Kinematographyst studio 
director Svetlana Zaloga
2017 – «SNIPER GIRL»
TV-Series; 4 episodes; «Art Forms» 
director Alexander Salnykov
2017 – «WHAT IS YOUR NAME?»
documentary; FILM.UA, co-production with UNICEF 
director Ira Gromozda, Svetlana Zaloga
2016 – «BE TOGETHER»
social ad; FILM.UA, co-production with UNICEF
director Ira Gromozda
2016 – «STEP DAN»
TV-Series; 16 episodes; FILM.UA 
director Ira Gromozda
2015 – «CLANS ON JEWELERS»
TV-Series; 90 episodes; «FRONT CINEMA», 
director Alexander Salnykov
2013 – «YIN OR WHAT TO DO WITH IT»
short film; «Noosphere Films»
director Myroslava Khoroshun
2012 – «THE OWL»
short film; Art House Traffic, director Oksana Kazmina
2011 – «THE BREAD»
short film; «Ukraine, Goodbye!»; Art House Traffic; 
director Dmytro Sukholytkyy-Sobchuk
2010 – «THE SILLY GIRL»
short film;
director Ira Gromozda
2009 – «THE END OF THE GAME»
short film;
director Valeria Kovalenko
2008 – «THE JOURNEY»
short film;
director Roman Sinchuk;
To contact me you can use this form or just join me in social nets